It's almost time for the Nordic region's largest photo marathon to take place on the streets of Stockholm again, this year adapted to the current situation. This year's edition looks different and it is therefore extra important that you read this year's first e-mail already now.
In this e-mail you will find information about:
Choosing starting time
Our recommendations
The start of Stockholm Fotomaraton 2021 – how does it work?
Important information about start times – how does it work?
Checkpoints – how does it work?
The finish – how will it work?
Do not forget to transfer the ticket if you bought for someone else – this is how you do it.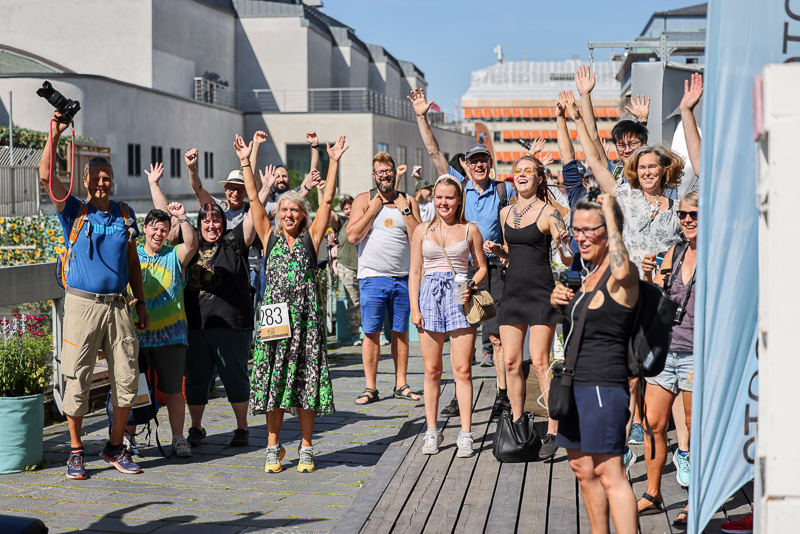 The start of Stockholm Fotomaraton
As we previously informed, the start will be from Skrapans yard with entrance through Skrapan from Götgatan 76.

We will open up the registration desk 1,5 hours before start so be sure to be on time to get all the info you need.
Choosing starting time
Tuesday Aug 10th, at 8pm we will release the starting times registration. Do you want to make sure to get a certain starting time? Then you need to be quick!

You book your starting time here.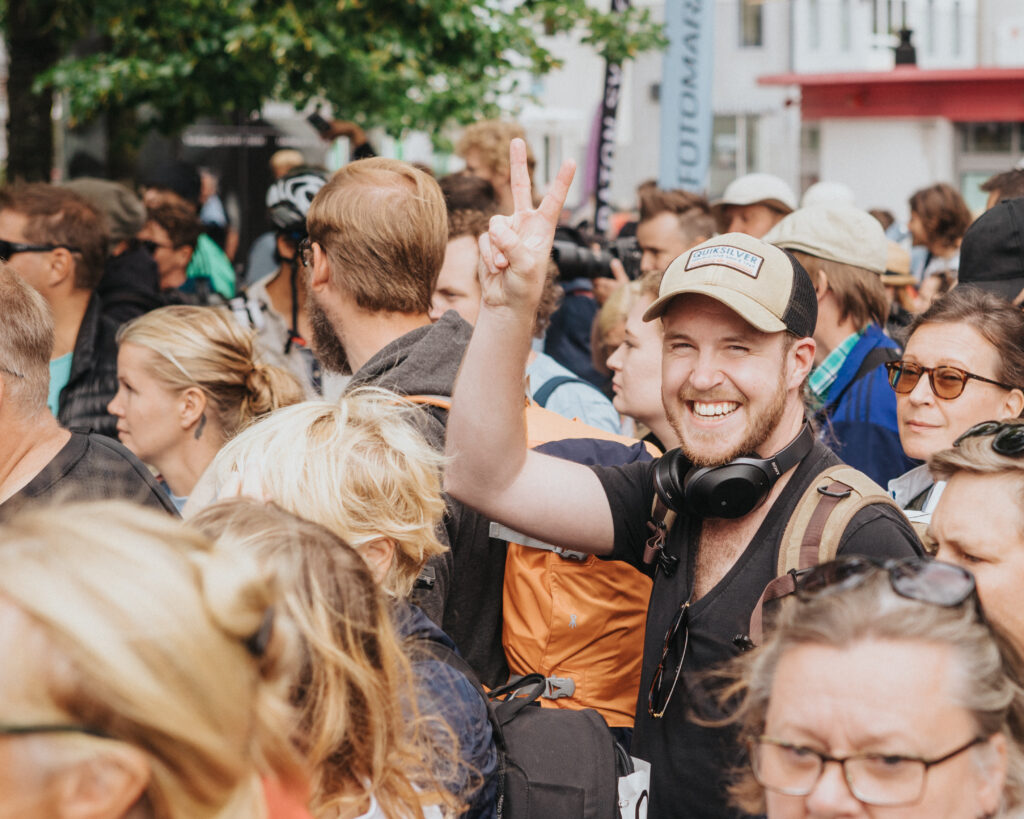 Checkpoints
This year's adapted format means that you will pass one checkpoint, somewhere in Stockholm between 14.00 – 18.00.

Here you have the possibility to refill your energy, meet some fellow Photomarathon friends and hang out. You will also get your next four themes and the position of the finish line.
Finish line
Where this years finish line will berevealed at the checkpoint together with the last 4 themes. You have to submit your photos within 9 hours from your starting time. The last photo how ever needs to be taken not later than 8 hours after you start.

At the finish line, you who photographed digitally, will upload your photos to our computers. It is very IMPORTANT that the memory card contains only 8 images in JPEG format. Neither more nor less.

We ask that you have removed any extra pictures from your memory card before you reach the finish line.

You who use an analogue camera will have to leave your film roll in an envelope that you receive at the finish line.

If you have participated with your phone you will find more info of how to submit your pictures at the finish line.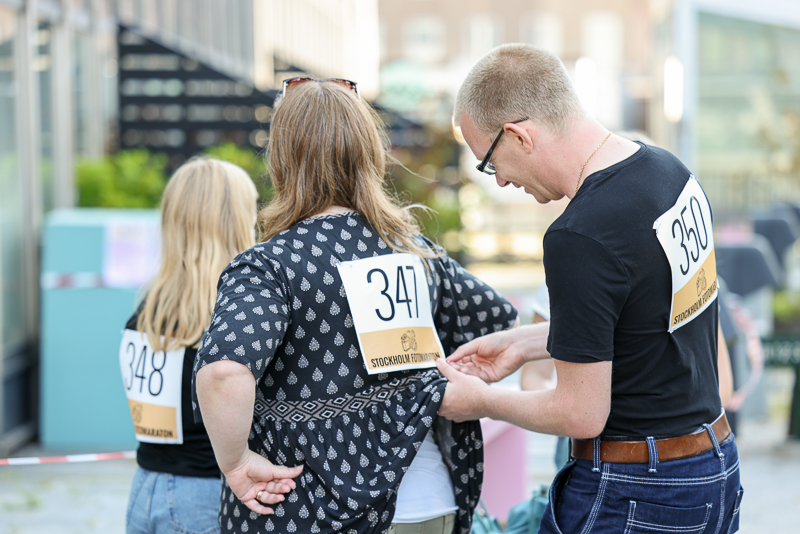 Don't forget to transfer tickets!
Have you bought tickets for someone else? Then do not forget to transfer the ticket to that person.
The transfer is fast and required for the person to receive these e-mails and be able to participate.
Do not wait – follow the instructions here.
Extra memory card
We would like to recommend you to bring an extra memory card to be able to take pictures from the photo marathon that you do not want to compete with. There will definitely be times when you want to take pictures of something that should not be in the competition.
Our social media channels
In our social media channels we release various tips & provide inspiration.
Do not forget to follow us on Instagram and Facebook, and why not put notice on posts so you do not miss anything?
Checklist
In order for your photo marathon experience to be as good as possible, it is good to be prepared. We have therefore compiled a checklist of tips and tricks with things that can be good to have or to think about. You can find the checklist here
Read!
Please remember to go through the rules and conditions on the website before the competition so you know everything. Also, go trough the FAQ to find answers to all your questions.
See you on Saturday August 21th!