The Stockholm Photo Marathon is judged by several different juries. Some juries are assigned to evaluate submissions to each theme individually. These juries are anonymous. The grand jury looks at entire photo series, deciding on the top 3 Best Photo Series and additionally award stars to particular photo series.
This year's jury
This year's jury will be announced at a later date.
How does the jury decide?
Picture series
A highly qualified jury will go through every single submitted series and select the photographer who has created the best comprehensive series of photographs during the Stockholm Photo Marathon.
The process
The jury assesses the photo series on contact prints showing all of a participant's images.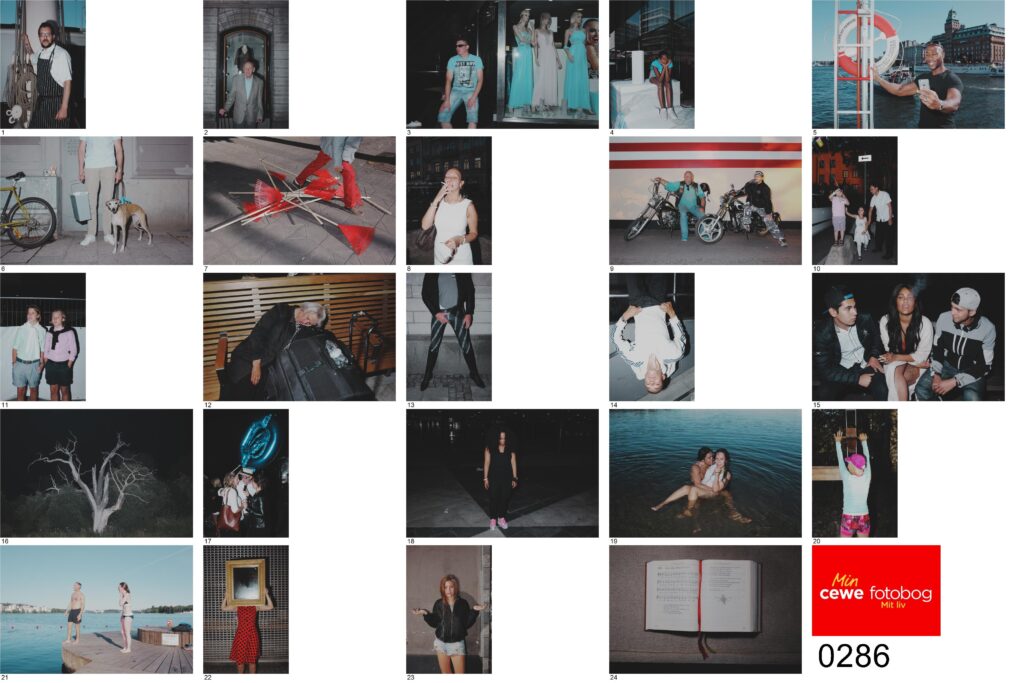 Step 1
The jury begins by getting a pile of contact prints each, along with a sheet of gold star stickers. They then have to go through their pile, placing a gold star to nominate prints for the next phase, and passing the remaining prints to another jury member.
All contact prints marked with a gold star are removed from the pile and placed separately, while those left unmarked moves on to the next juror. This procedure continues until all members of the jury have seen all contact prints and nominated their preferred picks.
Step 2
In the second step, all the prints that have not received a gold star are removed, and the process is repeated with only those prints that have been nominated. Jurors now get only 5 gold stars each to hand out, meaning that only the top 25 prints remain after this step.
During this step, each juror typically goes through prints by themselves, evaluating each print at their own pace until they have arrived at their top 5.
The prints that have not received a new gold star are now removed.
Step 3
The remaining 25 contact prints are spread out on a long table. The jurors now circulate over the final prints, taking a look at each remaining series. After each juror has taken note of their favourite series, we go through print by print to see if any juror wishes to nominate it for the top 10. There is usually some debate at this step, but the jury finally decides which series will receive a third gold star and qualify for the year's top 10.
Step 4
Finally, the jury will select the winner!
Once again, we spread out the 10 remaining contact prints on the table. The jury will now start to discuss the selection of the top three in this year's Stockholm Photo Marathon.
This usually results in lenghty discussions, where contact prints are shuffled back and forth across the table, until an agreement on the year's first, second and third place winner of this year's Stockholm Photo Marathon can be reached.
Themes
Additionally, each theme is judged separately by another jury consisting of a mix of people from different backgrounds and with different skill sets. Sometimes, one of the Stockholm Photo Marathon partners appoints an expert judge, and sometimes the Stockholm Photo Marathon organising committee selects a person they think is a good fit for the theme.
The goal of this exercise is to enable as diverse an assessment as possible on the different themes for each year, allowing us to highlight and award a variety of artistic expressions and of photographers on different themes.
The themes are evaluated digitally, the images being viewed separately on the screen.
The 2021 jury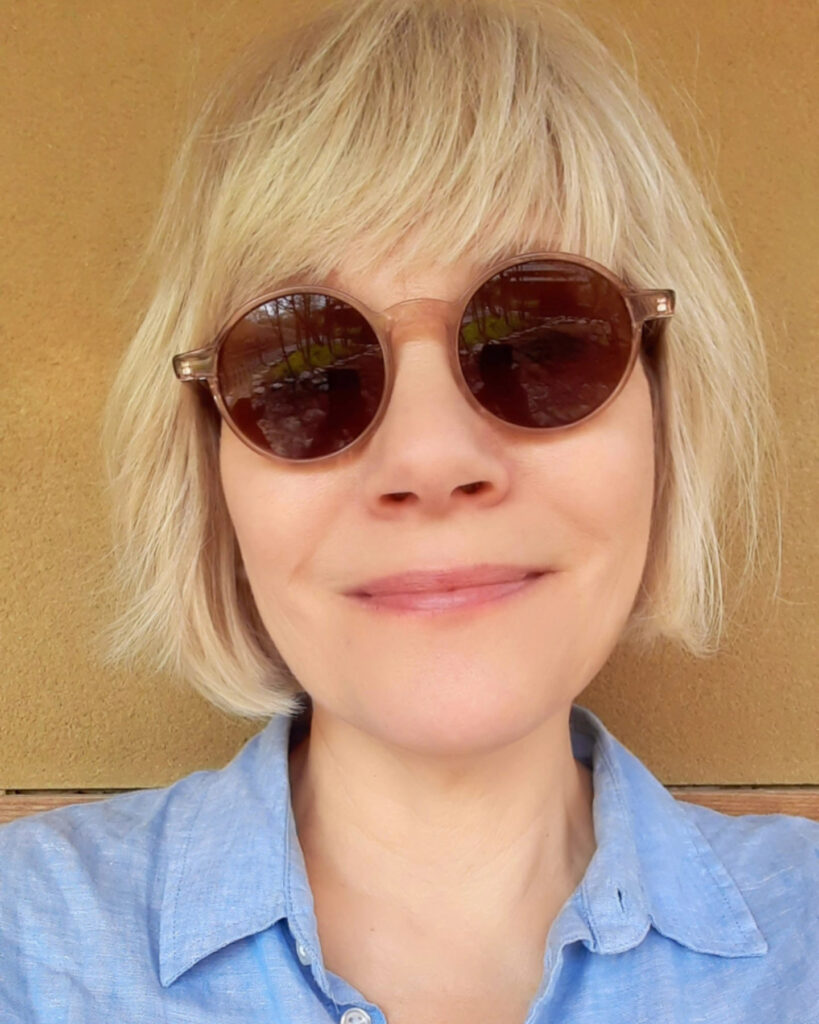 Anna Seidevall Byström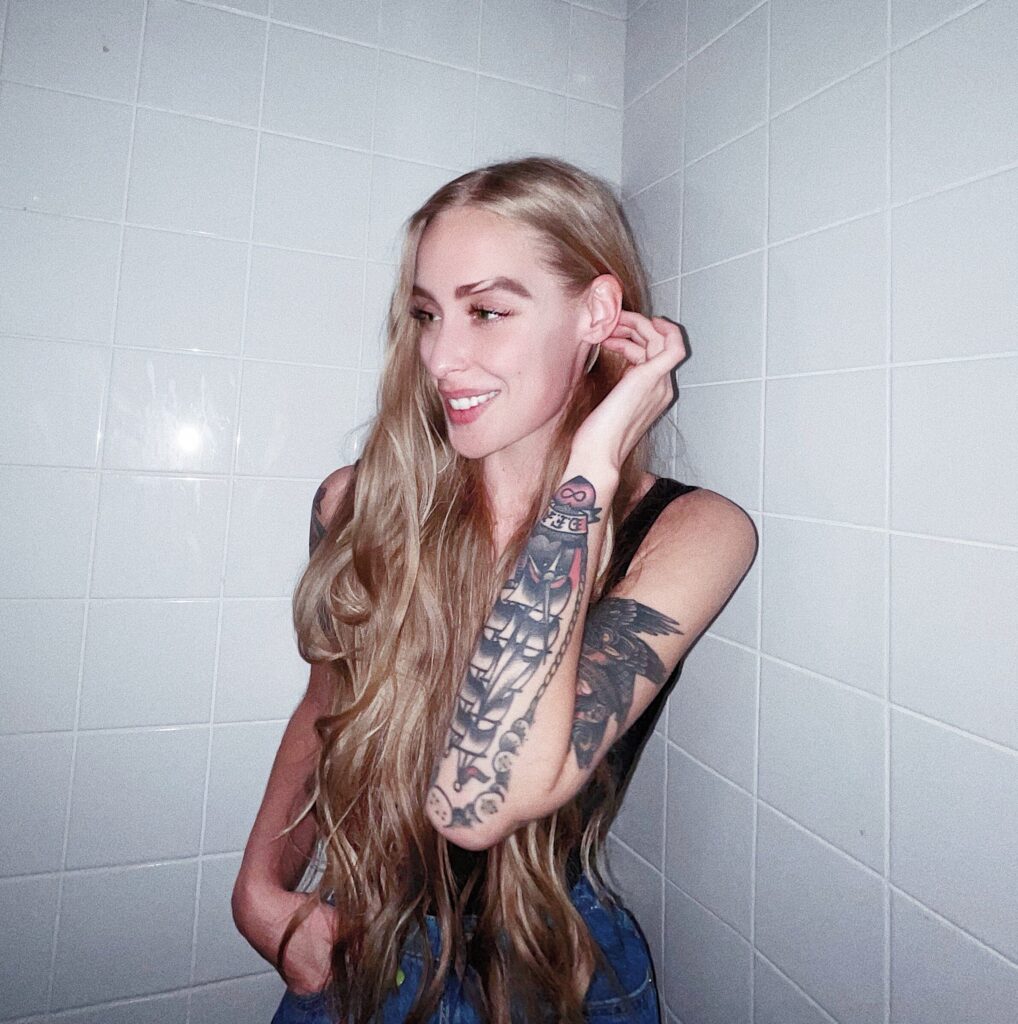 Elin Åberg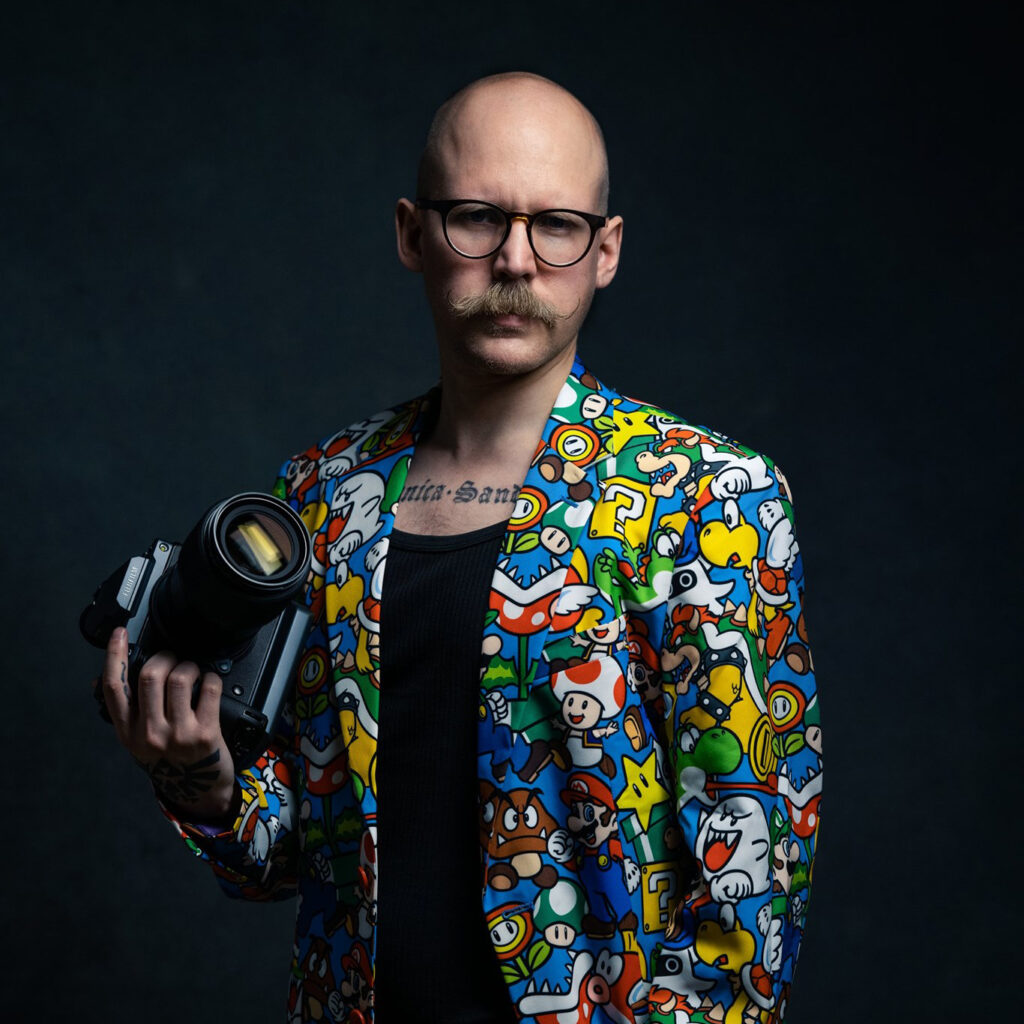 Emanuel Dahlberg
TBA
The 2020 jury
Fabio Castello
My name is Fabio Castello and I am last year's winner of the Stockholm Photo Marathon! My interest in photography began at an early age, when I started with film photography and developed the images myself. As a photographer, I'm versatile. I don't have a favourite category that I'm "stuck in", but instead try, regardless of what I'm shooting, to do my utmost to expand the artistic side of my brain.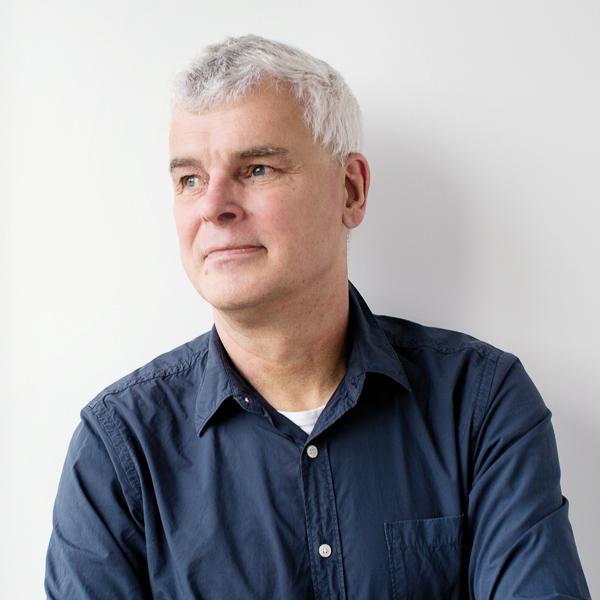 Mårten Castenfors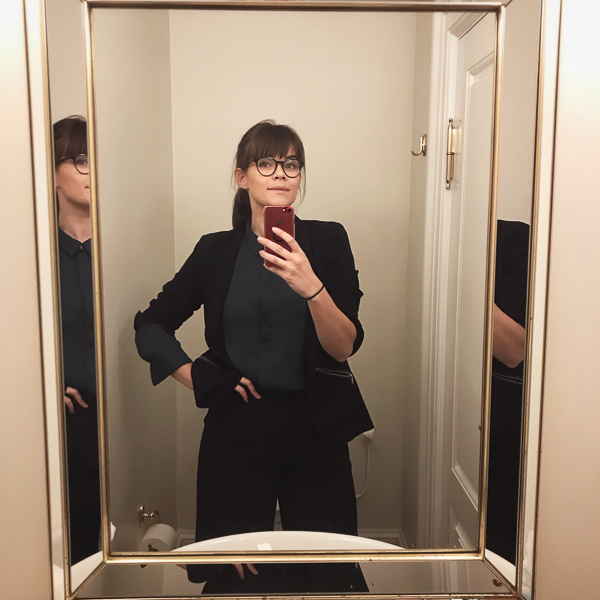 Stina Stjernkvist
Stina Stjernkvist works as a freelance photojournalist and photographer, including for TT Nyhetsbyrån and SVT. She is also a board member of the Swedish Photographers' Federation (SFF)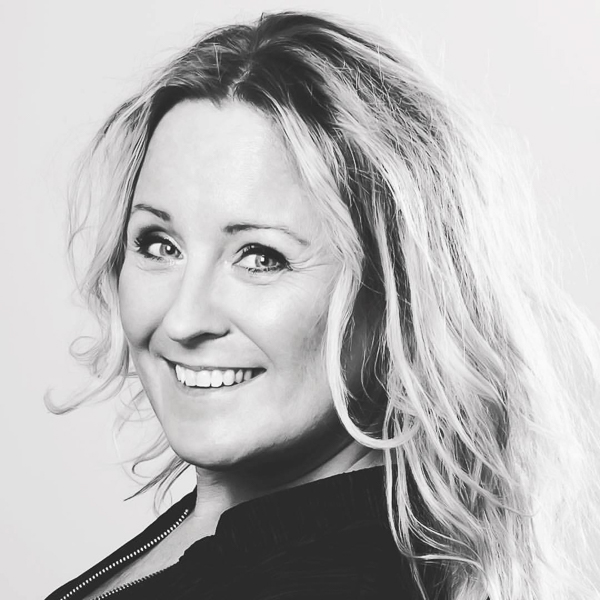 Anna Evenius
Anna is a very experienced photographer and an expert at lighting and portraits. She has worked with photography all her life, working for the past 11 years at Scandinavian Photo and helping everyone, whether amateurs or professionals, find the right way to take their dream picture.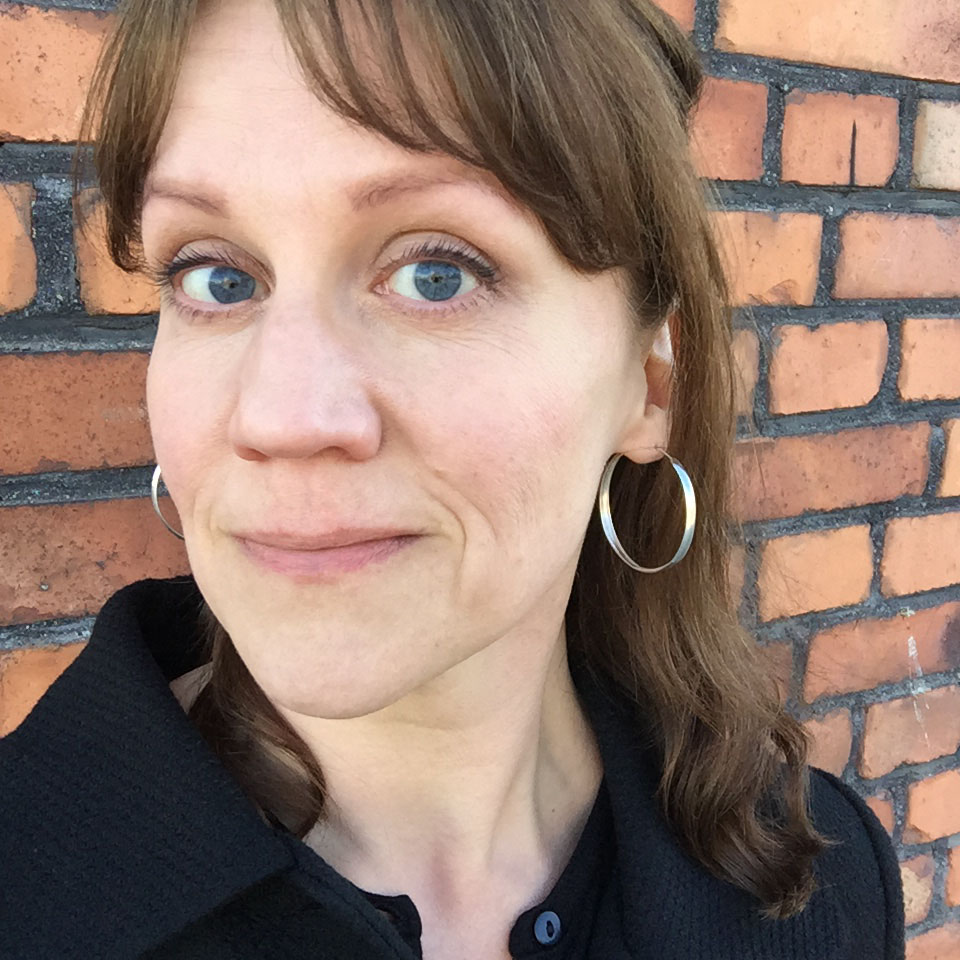 Katinka Bergvall
Katinka Bergvall is a curator at the Stockholm City Museum. She is passionate about making the museum's collections and Stockholm's history available in the museum's social media and digital channels.